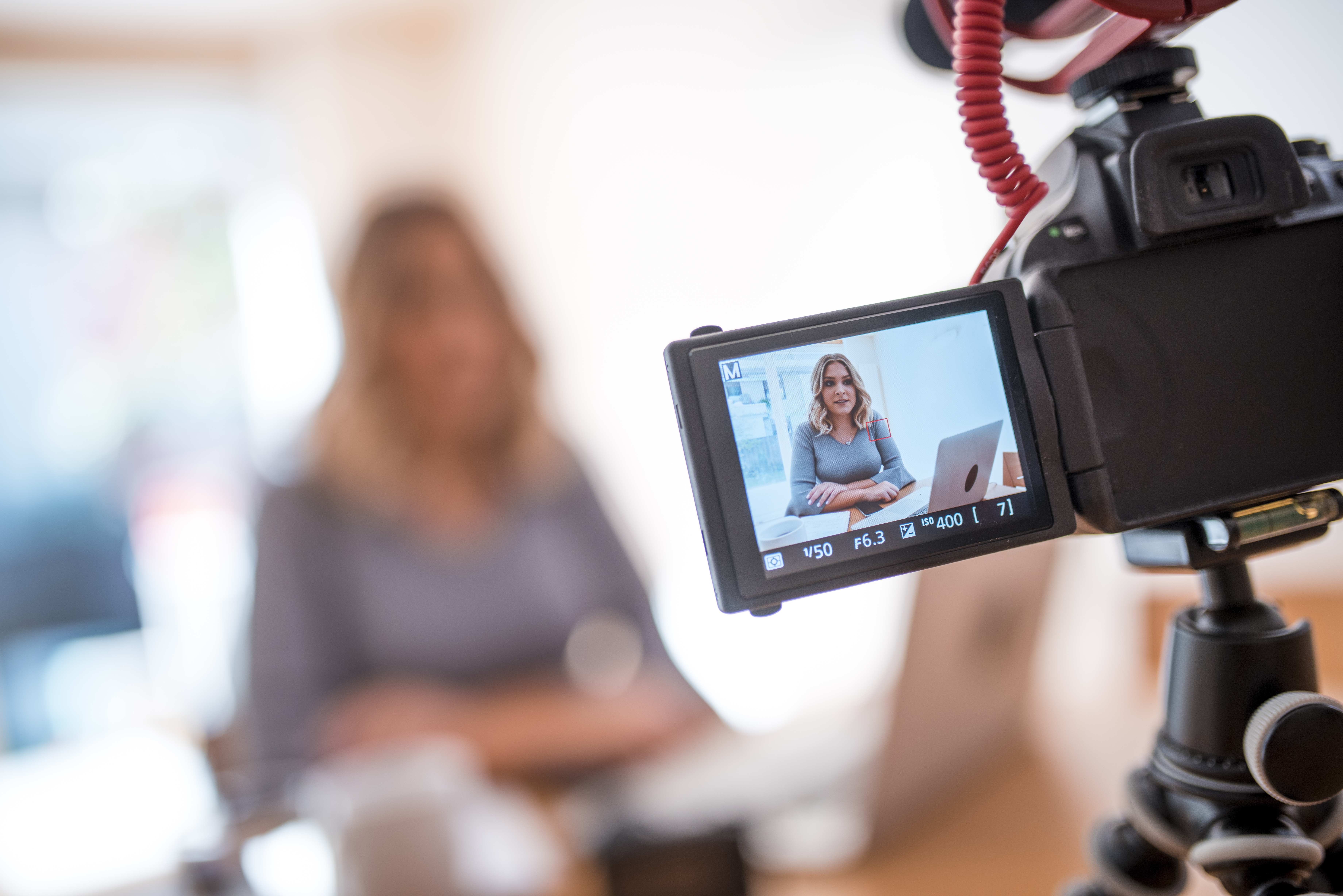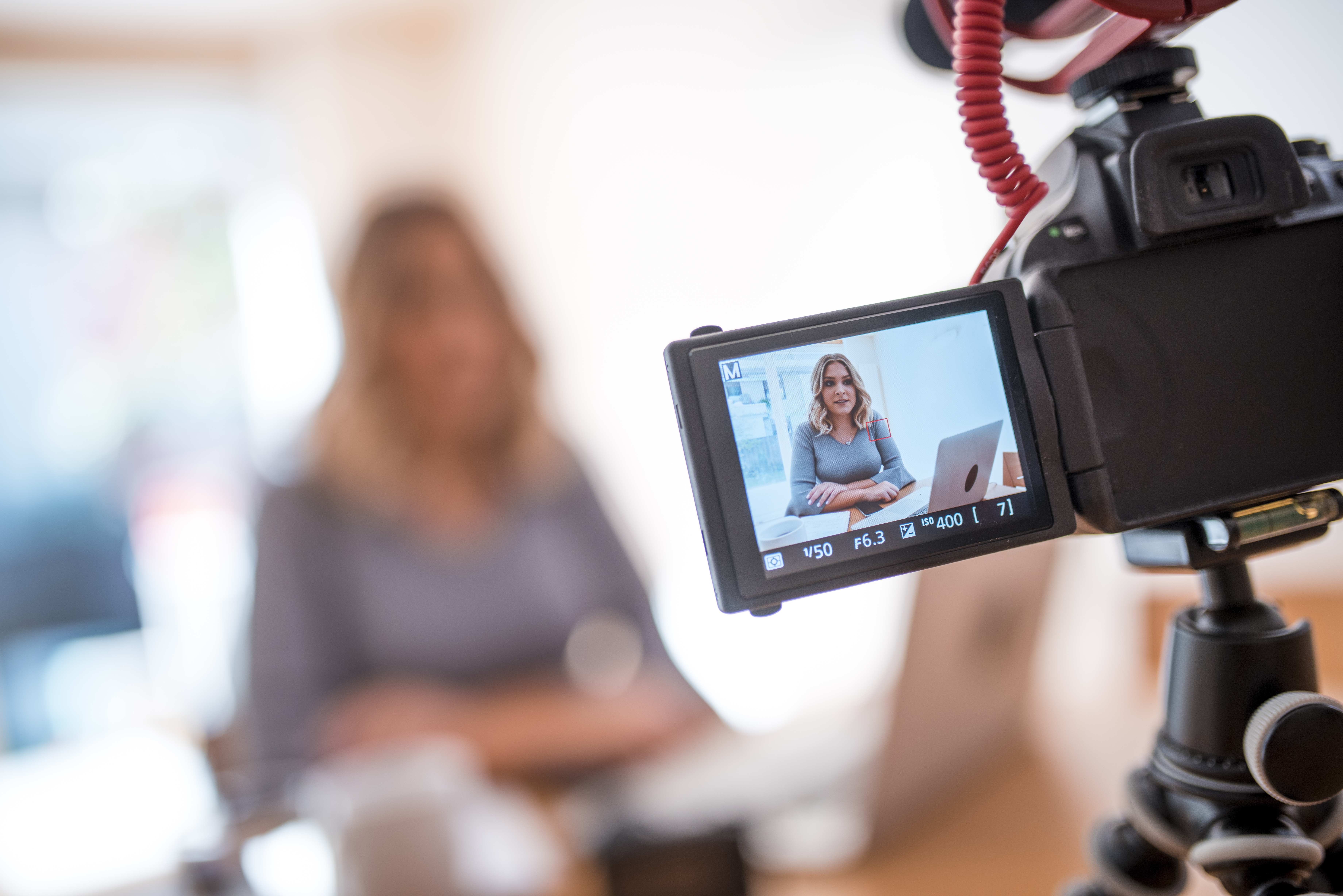 YouTube: The Secret Social Media Weapon for Massage Therapists
By Ryan Hoyme, LMT, BCTMB
February 1, 2019
Digital Exclusive


YouTube: The Secret Social Media Weapon for Massage Therapists
By Ryan Hoyme, LMT, BCTMB
February 1, 2019
Digital Exclusive


For more than 10 years, I have been active on all the major social media platforms as a massage therapist; I have seen the rise and fall of many social media companies (remember MySpace?). Nowadays, I have a business dedicated to empowering my fellow massage therapists with ways to leverage social media.
One of the most common questions I get asked is, "Which social media platform is the most effective?" I often surprise fellow therapists with my answer—YouTube.I truly believe anyone can succeed on YouTube with the right foundation, content plan, and dedication. Where do you begin? The first (and, perhaps, most crucial) step is planning for effective video.
Tips for Filming Effective Video
YouTube is a video sharing service where users can watch, like, share, comment and upload their own videos. The magic of YouTube is that anyone can create videos and be seen by thousands—no matter if you consider yourself an introvert or an extrovert.
Most people think you must have high-end camera equipment and expensive editing software. As I share with all therapists, if you think that way, you could not be more wrong. All you need is a good camera or an updated smartphone to record your content (Tip: If using a smartphone, always shoot landscape mode and never portrait mode).
Additionally, if you do not like speaking on camera, you may simply add a recorded voice-over after it is completed. In the past, I have seen some massage therapists only show their hands while giving a massage; that works, too. It is all about how comfortable you feel. Truthfully, there is no right way or wrong way to start shooting videos—just a desire to try it and learn from your mistakes.
Once you are comfortable filming videos, the next step is to plan for effective content.
Tips for Business Owners to Film Effective Content
Whether you are a sole practitioner with your own practice or simply a massage therapist looking to educate others on your craft, effective video content is key to gaining views and engagement. Some effective content may include:
As a rule, I recommend you do not advertise pricing, as it may change over time, and your video will then be outdated.
Tips for Massage Educators to Film Effective Content
Independent business owners are not the only ones who can benefit from success on YouTube. The platform is also a great (and often underutilized!) resource for massage educators and their students as an additional learning tool, to reiterate the importance of a lesson, or to learn new skills. Some effective content may include:
Video testimonials from your clients (they are your BEST advertising!)
Highlighting a massage style that will intrigue others (e.g. Myofascial Release)
Filming a walkthrough of your business to show current and prospective clients your workspace
Promoting any special(s) you are offering (Tip: After the special concludes, set this video to 'Private')
Capturing various massage styles you offer or are skilled in
Promote products you sell at your business
General Tips for Posting Your Videos on YouTube
Once you are ready to post your video content, I recommend four tips/guidelines to keep in mind. While posting videos on YouTube is relatively easy (it accepts many different video formats), the difficult part is to make sure your videos are seen.
My four tips for posting videos on YouTube are:
Your title matters—include the most searchable content first. Would you click on a video that says "Ryan Hoyme, LMT, BCTMB at his own massage business"? Probably not. Consider something like, "Massage Therapy performed by Ryan Hoyme in Rochester, MN." You want to grab the viewer's attention. Be aware that when people are searching for videos on YouTube, a title will be cutoff if it's too long—so, have your main information at the beginning of your title.
Select an appropriate Thumbnail. Thumbnails are what people look for when searching on YouTube. YouTube gives you the option to choose from three different thumbnails that they randomly choose from each video. If you verify your YouTube account, then you can change the thumbnail to anything you would like—just make sure it has something to do with what is in the video (YouTube can remove your video if it considers it 'Click Bait').
Always include keywords in your title and video content. Since it is hard for technology to skim through videos for text, it is important to include at least 10-20 keywords throughout your video content to help people find it.
Never skimp on your video description. An in-depth description will help search engines find your video; it should be an abbreviation of what the video is about. I also recommend you include your URL (perhaps to your business website or school website) to learn more about you within the description. Your goal is to get them to learn more, and the more links you can direct them to your website, the more likely they will continue to follow you—which may mean additional business down the line, as they may buy something from you, schedule a massage, or enroll in your program.
Other Noteworthy Tips to Get Your Videos Seen
Once you master effective video content and get into the rhythm of posting regularly, here are some additional tips to keep it organized and ensure you never run out of things to share:
Video has been one of my claims to fame as MassageNerd. Truthfully, I hate being on video, but when I think of the success YouTube has created for me, it is worth it. Since 2006 when I started on YouTube, videos have helped me reach over 250+ million views. As I tell all my clients, YouTube truly is the social media secret weapon for massage therapists. If you plan for it, execute it, and remain dedicated to it, it will pay dividends far more than any other social media network. So, what is holding you back from getting in front of a camera and using it to advertise your services?