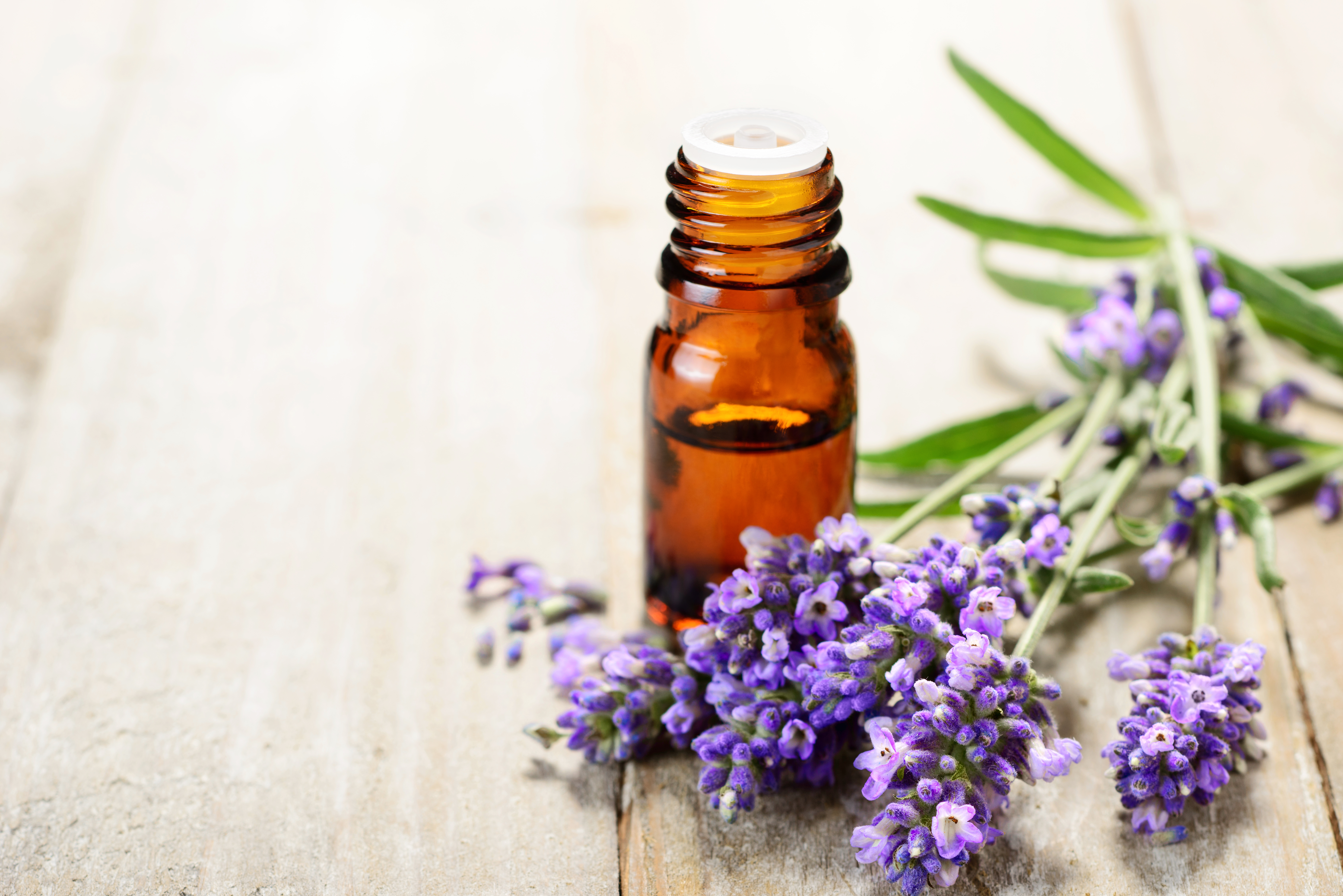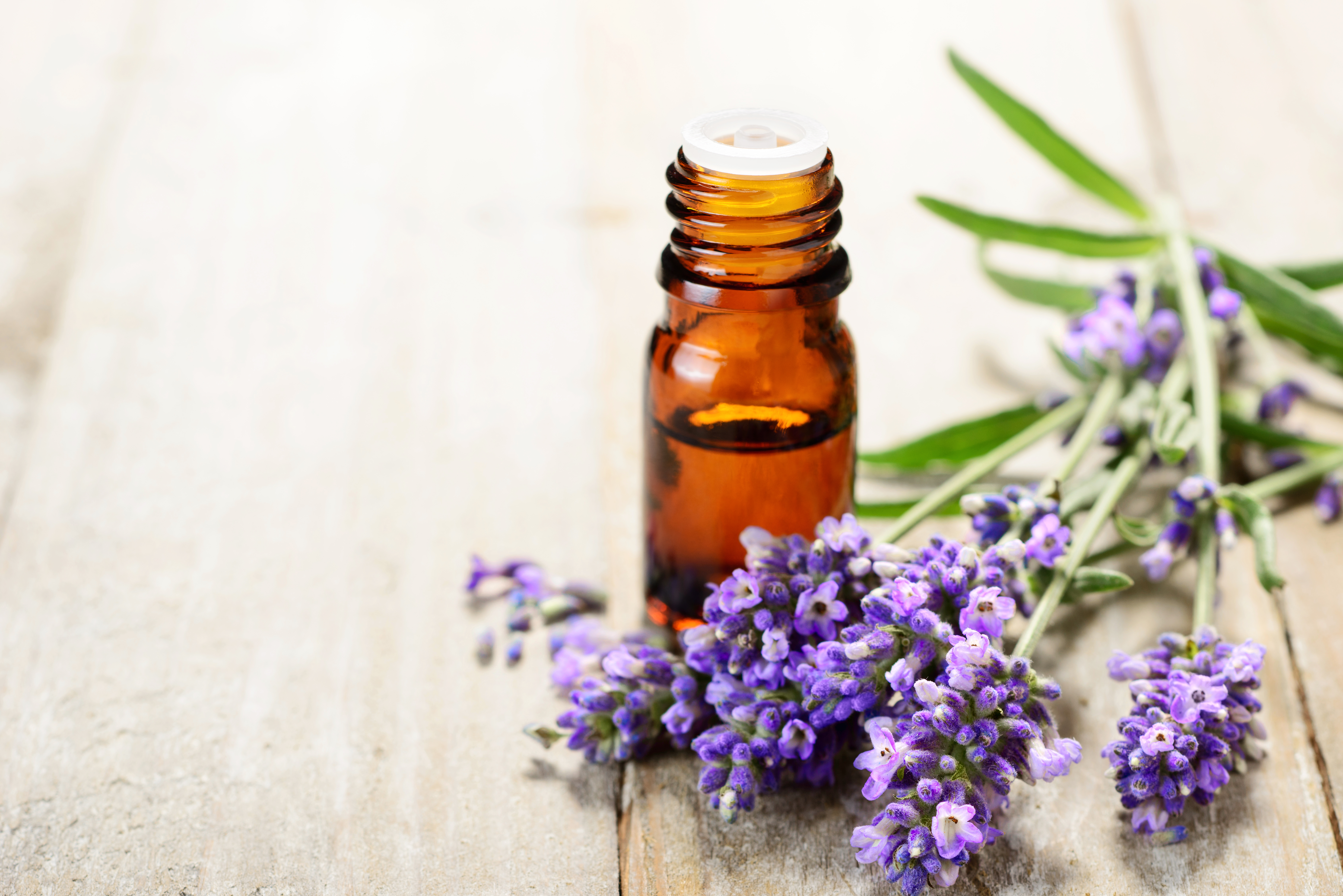 We hear reports all the time about the things we can do to improve our health: get more exercise, drink more water and sleep at least seven to nine hours each night. Easier said than done, right? In our fast-paced, good-is-never-good-enough society, our time and minds are constantly divided, and sleep often suffers because of it. Sleep disorders such as sleep apnea, restless legs syndrome, insomnia and fatigue are increasingly prevalent in society today, and poor sleeping habits in general (often exaggerated by technology) affect almost all of us at one time or another.
But there's good news here. Although some sleep disorders call for intervention from a medical professional, sometimes finding better sleep is as easy as putting down the smartphone a few hours before bedtime. For those who need a bit more relief, massage therapists can create valuable add-ons to treatments to help clients improve their sleep. The following products, when used by a skilled technician, can work wonders for clients hoping to catch a few more uninterrupted Zzz's.
CBD OIL
What it is: CBD (cannabidiol) oil is a chemical compound found in cannabis and hemp plants that specifically works with the body's endocannabinoid system, which regulates appetite, sleep, memory and more. CBD indirectly affects the CB1 and CB2 receptors found in the endocannabinoid system, which means it affects them without actually binding to them. So unlike THC, it delivers benefits without producing any mind-altering effects.
How to use it: Incorporate CBD oil as an add-on to full-body massage.
Why it helps: Massages are already a great way to reduce stress and anxiety, and with the addition of CBD oil, studies show that clients feel enhanced calming and relaxing effects. One 2016 study found that endocannabinoid signaling regulates sleep stability, and another showed CBD to effectively treat anxiety and insomnia in a teenage girl with PTSD. CBD oil has also been shown to alleviate panic disorder and numerous other phobias, though you should encourage clients to seek medical attention for any serious sleep-related problems.
Himalayan Salt Stones
What they are: Mined from the Primal Sea, 100 percent pure pink Himalayan salt is considered the purest salt on earth and contains 84 naturally occurring minerals and salts responsible for numerous health benefits.
How to use them: Swap traditional basalt stones for Himalayan salt stones in hot stone massage, or offer Himalayan salt stone exfoliations as an add-on to manicures, pedicures, body wraps or facials. Also consider using a Himalayan salt lamp or salt dome in your treatment room.
Why they help: Every day we're bombarded with positive ions produced by electronics, which can leave our bodies unbalanced and anxious and negatively affect sleep. Warmed Himalayan salt stones naturally emit much-needed negative ions that help balance our bodies and encourage better sleep patterns. A Himalayan salt lamp or salt dome heated in your treatment room will
also deliver calming benefits.
Massage therapy (particularly massage therapy that utilizes pressure and heat) has also been shown to improve insomnia in postmenopausal women. And the American Massage Therapy Association (AMTA) sites numerous studies that massage therapy can help improve sleep in children and adolescents, those with pain, those with insomnia, caretakers, the elderly, and more.
Essential Oils
What they are: Compounds extracted from plants, these natural oils capture a plant's scent and "essence" and can be used for various benefits depending on the plant.
How to use them: An essential oil diffuser is great for a treatment room. Some oils can also be rubbed directly on the client. Do your research before applying essential oils topically, but for the oils listed below, a few drops blended with olive oil or coconut oil can be applied to the back of neck, bottoms of feet or inside of wrists.
Why they help: Lavender, frankincense, cedarwood, ylang ylang, marjoram, vetiver and roman chamomile are some of the best oils for promoting healthy sleep habits because of their relaxing and calming effects on the body. Cedarwood, for instance, supports the pineal gland, which releases melatonin in the body, and marjoram (used by the ancient Romans and Greeks) soothes and relaxes the nerves.
Resources
• Pava MJ, et al. Endocannabinoid Signaling Regulates Sleep Stability. PLoS One, 31 Mar 2016; 11(3):e0152473.
• Shannon S, et al. Effectiveness of Cannabidiol Oil for Pediatric Anxiety and Insomnia as Part of Posttraumatic Stress Disorder: A Case Report. Perm J, 2016 Fall;20(4):108-111.
• Hachul H, et al. The beneficial effects of massage therapy for insomnia in postmenopausal women. Sleep Sci, 2014 Jun;7(2):114-116.
• American Massage Therapy Association. Massage Therapy Can Help Improve Sleep. amtamassage.org, 2019.