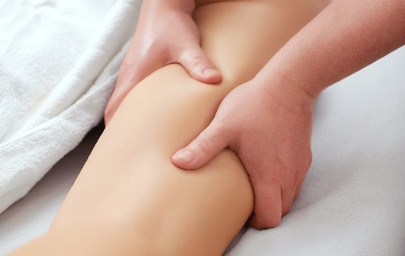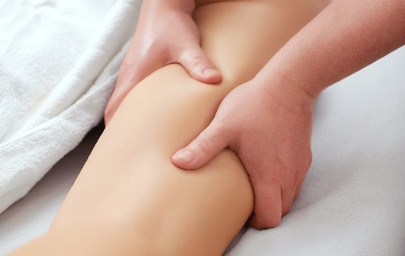 Get Your National Provider Identifier
By Vivian Madison-Mahoney, LMT
May 29, 2009
Get Your National Provider Identifier
By Vivian Madison-Mahoney, LMT
May 29, 2009
My advice is to get it now, while the information is right here in front of you. As a health care provider, the NPI will be your own standard, unique identifier and is yours forever - never to be changed.
The Administrative Simplification Provisions of the Health Insurance Portability and Accountability Act of 1996 (HIPAA) mandated the adoption of standard unique identifiers for health care providers, a National Plan and Provider Enumeration System (NPPES), as well as the adoption of standard unique identifiers for health plans. The purpose of these provisions is to improve the efficiency and effectiveness of the electronic transmission of health information. This new number is now available and will replace any and all other provider identifier numbers.
This number is not a necessity for those not classified as a "covered entity." However, when it comes to an insurance company denying or delaying a claim, it might use the fact that the claim form is incomplete if some needed blanks are not filled in. This could tie up your claim for another 30 days or more. So, why chance it? Get your NPI now while you have this information. It costs you nothing except a little time to go through the process.
What Is a "Covered Entity"?
HIPAA classifies a "covered entity" as anyone who processes patient-identifiable information by electronic means. If now, or in the future, you decide to process patient-identifiable information by electronic means or hire someone else, such as a clearinghouse, to do it, you will be required to have this NPI number. You also might be considered a "covered entity" if you are a business associate, and possibly in some other circumstances.
At this time, most, if not all, massage therapists do not submit claims or other patient-identifiable information by electronic means. This does not preclude the fact that insurance companies might in the future require that all claims be submitted electronically. We also cannot bill or accept Medicare at this time. However, we might as well apply for and receive this number while there is a taxonomy classification for massage therapists.
There currently are four ways to contact the NPI Enumerator to obtain your own number: online, by phone, by e-mail or by regular mail. Here is the contact info:
When applying online, click on "Apply Online" and then begin the registration process. Most of this will be very straightforward. When you get to "Taxonomy Information," look under 22-Respiratory, Rehabilitative and Restorative Service Provider. Then scroll down to Massage Therapist. Don't forget to add your license number and the state in which it was issued.
Note: If you are in an unlicensed state, you might want to call the toll-free number and ask to speak to someone who can advise you regarding whether you should use your National Certification Number or if you would otherwise be able to apply to receive an NPI number.
New CMS 1500 Claim Forms
The National Uniform Claim Committee has announced approval of revised CMS 1500 claim forms with a few new revisions. One of the revisions will be an available space to input your new NPI number. Don't be investing big in CMS (formerly HCFA) 1500 claim forms right now! New CMS 1500 claim forms with space for new NPI numbers, though not mandatory until late spring, are now available on my Web site: www.massageinsurancebilling.com. You can contact me at that site if you have any additional questions.