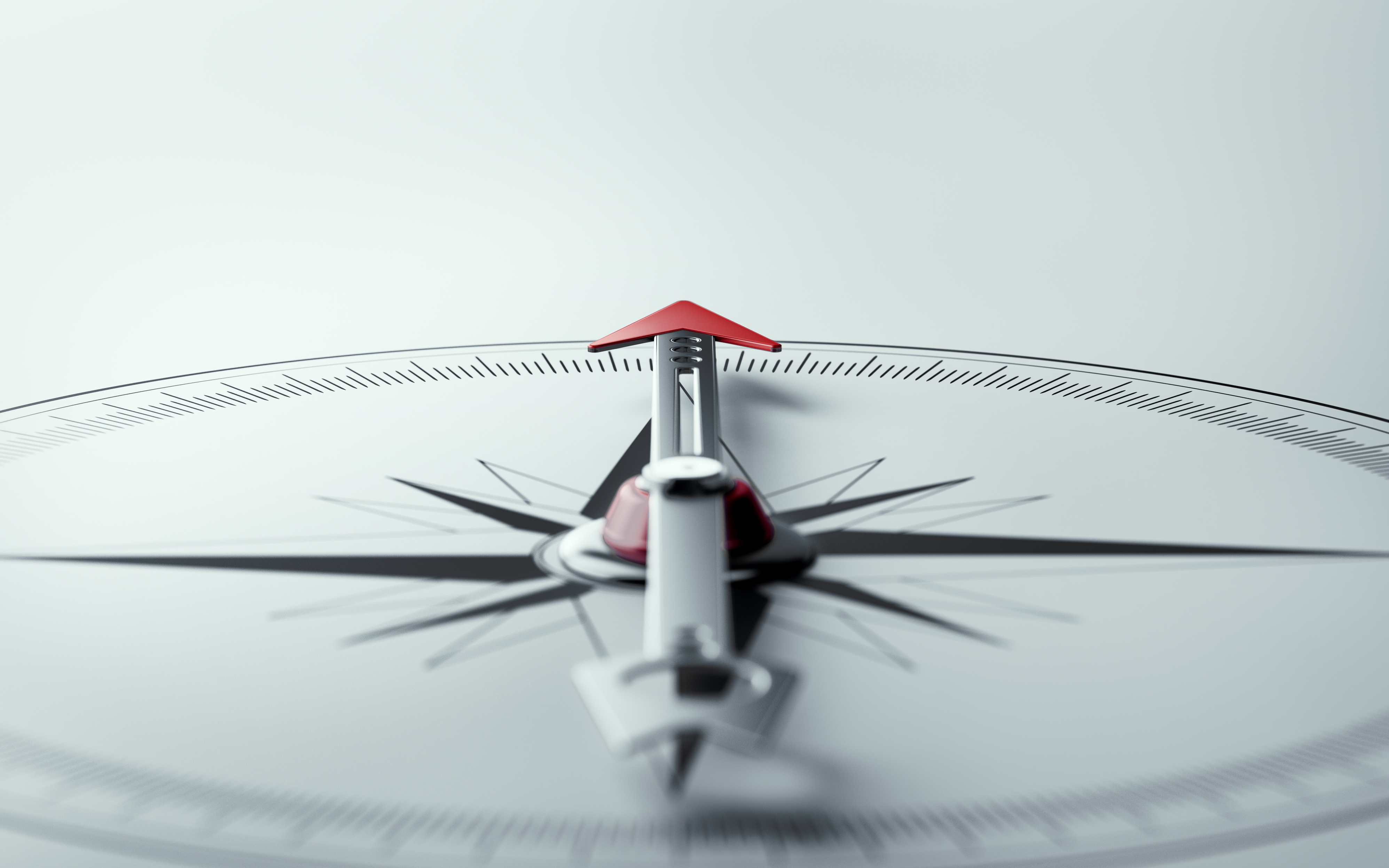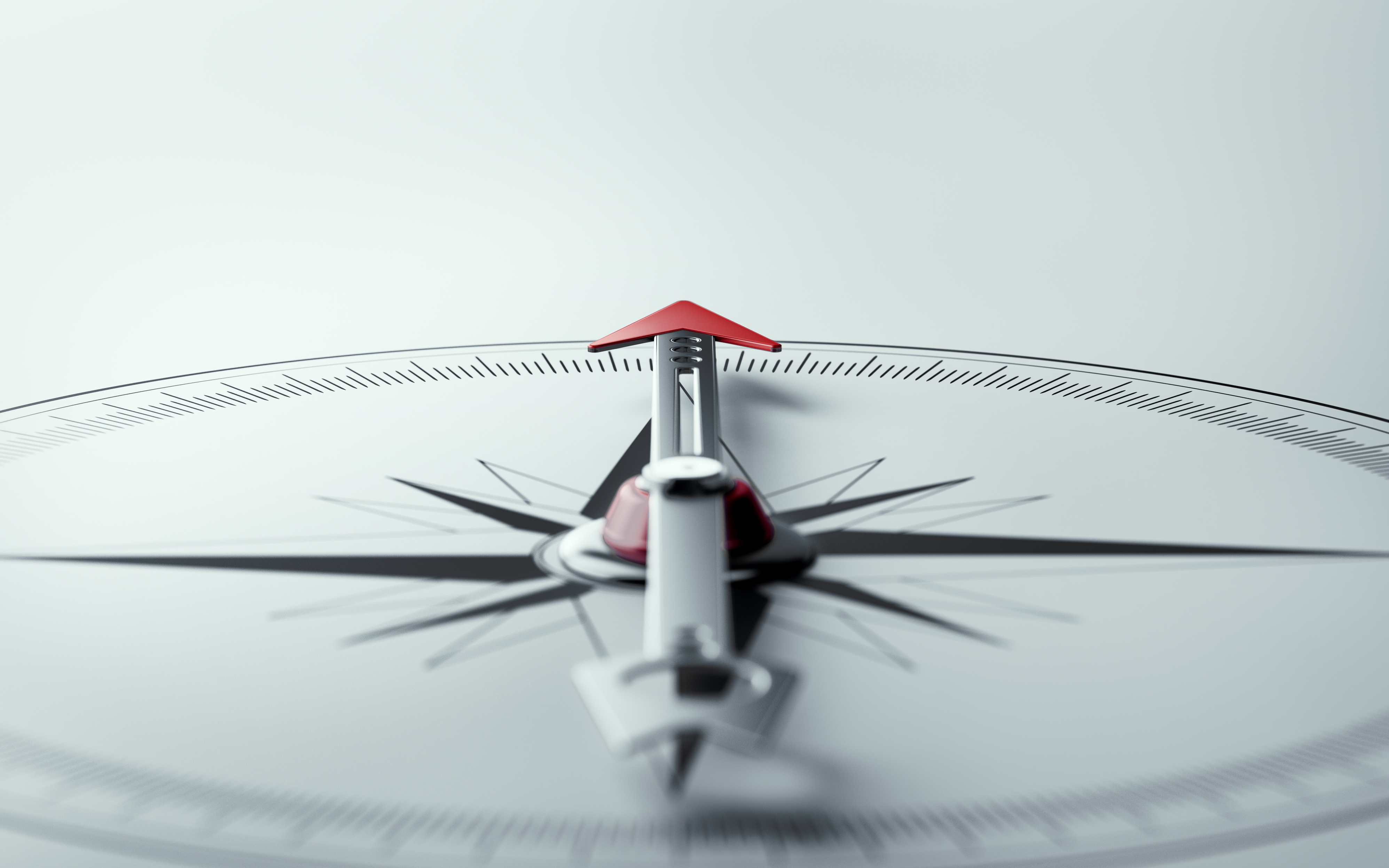 AMTA and ABMP: Two Associations Compared
By Editorial Staff
May 29, 2009
AMTA and ABMP: Two Associations Compared
By Editorial Staff
May 29, 2009
The most recent study can be found here: https://www.massagetoday.com/articles/15547/AMTA-Vs-ABMP
Originally published in 2005
The American Massage Therapy Association (AMTA) and the Associated Bodywork & Massage Professionals (ABMP) are the two primary professional associations serving the massage and bodywork industry. Massage Today routinely gets phone calls from massage therapists asking about these organizations.
Recently, Massage Today examined both associations' membership statistics and benefits. Information is derived from each association's respective Web site, as well as from interviews with Ron Precht, AMTA communications manager, and Bob Benson, ABMP president.
American Massage Therapy Association
First organized in 1943 with 29 members, the AMTA has enjoyed years of steady growth. In addition to its national headquarters in Evanston, Ill., the AMTA has chapters in all 50 states, the District of Columbia and the U.S. Virgin Islands. The association, governed by a member-elected national board of directors, aims to support massage therapists and bodyworkers through several means, including research; public awareness and education; legislative efforts; educational events and conferences; and other resources.
AMTA professional membership costs $235 per year, which has not increased in more than 20 years. To qualify, applicants must have a minimum of 500 approved educational hours, possess a current massage license in a regulated state or be certified through the National Certification Board for Therapeutic Massage and Bodywork (NCBTMB).
Depending on the membership category, some benefits include professional and general liability insurance - $6 million aggregate coverage per year, and up to $2 million in coverage per single occurrence; a locator listing; election privileges and leadership opportunities; use of the AMTA logo; a subscription to the Massage Therapy Journal, a quarterly massage magazine published by the AMTA; and various other resources and discounts on programs, education and products.
For more information, visit AMTA's website.
Associated Bodywork & Massage Professionals
The ABMP was founded in 1987 by a single massage therapist and has experienced significant growth over the past two decades. The organization, based out of Evergreen, Colo., actively is involved in all aspects of the massage therapy community and works on behalf of its members by offering professional support, educational resources and legislative advocacy and updates.
Depending on the membership level, benefits include professional, general and product liability insurance, with combined coverage up to $9 million aggregate per year and $1 million to $2 million in coverage per occurrence; a subscription to Massage and Bodywork magazine, published by the ABMP six times a year; copies of the Successful Business Handbook and Touch Resource Guide; insurance and ethics certificates; membership identification; an insurance guide; and various other resources. Other publications offered by the ABMP include Body Sense magazine (published twice annually), Skin Deep magazine, Massage Marketplace, and Different Strokes, a bimonthly member newsletter.
ABMP's offerings are unique in that membership also is extended to skin care professionals. Massage therapists who also qualify as skin care professionals maintain their memberships under whichever massage category they choose. Specialized and noninsured members, similar to AMTA's "supporting members," are either inactive, nonpracticing therapists or other parties interested in the massage industry.
To be eligible for ABMP membership at the certified or professional levels, applicants must possess a valid massage license from a regulated state, have completed 500 approved educational hours, or be certified through the NCBTMB. Those in possession of a nursing or physical therapy license may qualify for membership at either the certified or professional level with a minimum of 50 hours of additional massage therapy training. All applicants must maintain 16 hours of continuing education every two years.
The practitioner level of membership differs from the professional level only in terms of eligibility. This level is offered to therapists practicing in unregulated states who have a minimum of 100 approved educational hours. Certified membership costs $229 per year, while professional and practitioner memberships each cost $199 per year. The skin care professional membership (non-massage therapist) costs $229 per year.
For more information, visit ABMP's website.