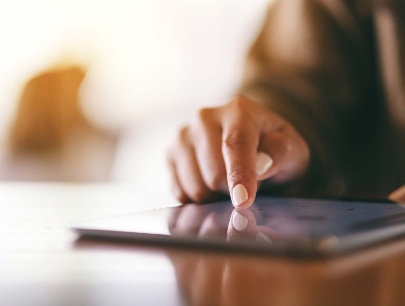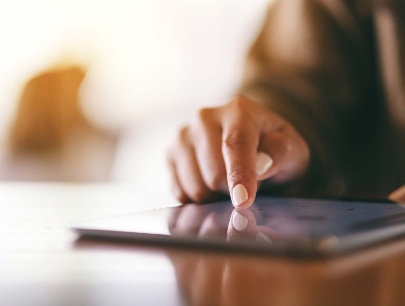 Time is a precious commodity. Taking time with your clients before, during, and after their massage session is vital to not only their health, but also your ability to continue assisting them. These were the early thoughts of Masoud Zhian, RMT and manual osteopath.
He found that too much of his time was devoted to sorting out documents and filing paperwork. He wanted to change that especially for his clients. So, the wheels started turning and the idea came to him to develop an app to streamline the process all massage therapists face—being able to minimize time on client administration while generating a professional and customizable document.
His idea developed into what is now known as SoapNotesPRO™. "My goal was to provide a secure, practical, educational, and professional app for my colleagues, helping them to prepare a professional S.O.A.P. note treatment plan and ongoing treatment notes instantly by tapping instead of typing" Zhian explains.
Why Should You Use SOAPNOTESPRO™?
It is an app that does it all. It offers selection of orthopedic and neurological tests including dermatome, myotome, deep tendon reflex, and a variety of modalities involving (IFC, acupuncture, reiki, etc.). It even pinpoints the 3D graphic model which will replicate on the output notes.
SoapNotesPRO™ from Soap Notes Corporation eliminates time-consuming documentation by seamlessly integrating into your workflow as you treat your clients. Saving you hours each week for family time and growing your business. It is available on iOS and Android smartphones and tablets through Apple or Google Play stores (soon to be available on Windows).
As massage therapists know, documentation is time consuming. After a hard day at work, it can take up to two hours just to complete records. With handwritten notes, certain items or information may be inadequate or imprecise. SoapNotesPRO™ increases the precision of note taking, is descriptive with the touch of a button, frees up filing space, and gives the massage therapist peace of mind of having digital archived files accessible anytime, anywhere.
Zhian further describes how user friendly the simple "tap & select" 3D graphic model interface incorporates layers of muscles and joints, auto-filling itself and generating professional S.O.A.P. notes and treatment plans.