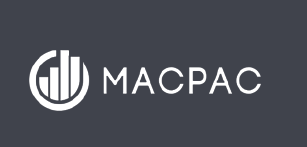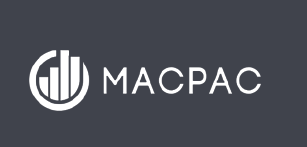 American Massage Therapy Association (AMTA) representatives met in August with Kate Kirchgraber, Policy Director, and Erin McMullen, Principal Analyst, of the Medicaid and CHIP Payment and Access Commission (MACPAC) in Washington, DC. They discussed the role of massage therapists, current research on massage based on disease and condition, and the role of integrative approaches overall, as well as Medicaid specific information on coverage of massage therapy. The meeting opened the door for further discussion about massage therapy coverage by Medicaid in the future.
------------------------------------------------
For more legislative information, read our story on NCSL.