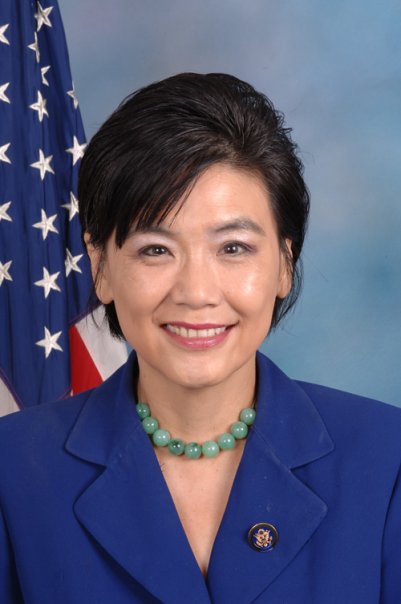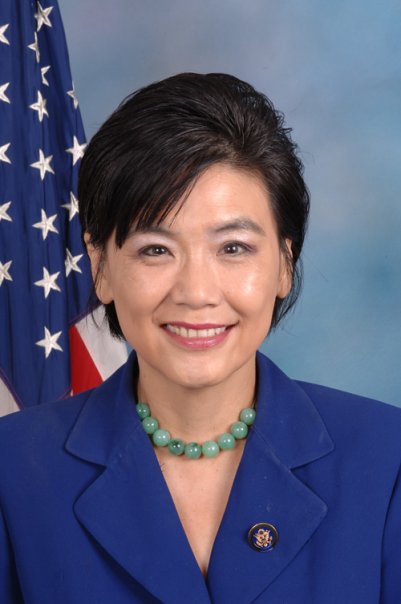 The Integrative Health Policy Consortium (IHPC) is an organization based in Washington, DC that strives to promote integrative approaches to health care. The consortium includes membership of a variety of health related associations including those representing massage therapy, acupuncture, chiropractic, yoga therapy and others.
On March 6th, IHPC participated in a Congressional Briefing and accompanying Interdisciplinary Therapy Day in Washington, DC. Held in the Rayburn House Office Building, both events were designed to introduce members of Congress and their staffs to the benefits of integrative pain management, including massage therapy. American Massage Therapy Association staff attended the briefing, with two licensed massage practitioners providing massage therapy services as part of the therapy day.
During the briefing, attendees heard from a range of speakers within the integrative health community, discussing methods through which integrative health can be best used to treat pain management. Highlighted by the co-chairs of the Congressional Integrative Health and Wellness Caucus, Congresswomen Judy Chu (D-CA) and Jackie Walorksi (R-IN), speakers included representatives from the University of California, San Francisco School of Medicine, the Department of Veterans Affairs and other public and private sector organizations.
The interdisciplinary therapy room provided exposure to a range of integrative therapies, including massage therapy, acupuncture, chiropractic, and yoga therapy. One hundred and thirty-five legislative offices ultimately participated in either the briefing or were recipients of therapy room services. Therapy room practitioners and organizational liaisons also visited Congressional offices after the briefing to discuss the importance of further integrating treatment for pain management into future Centers for Medicare and Medicaid guidelines. Massage therapy was an important part of those discussions.