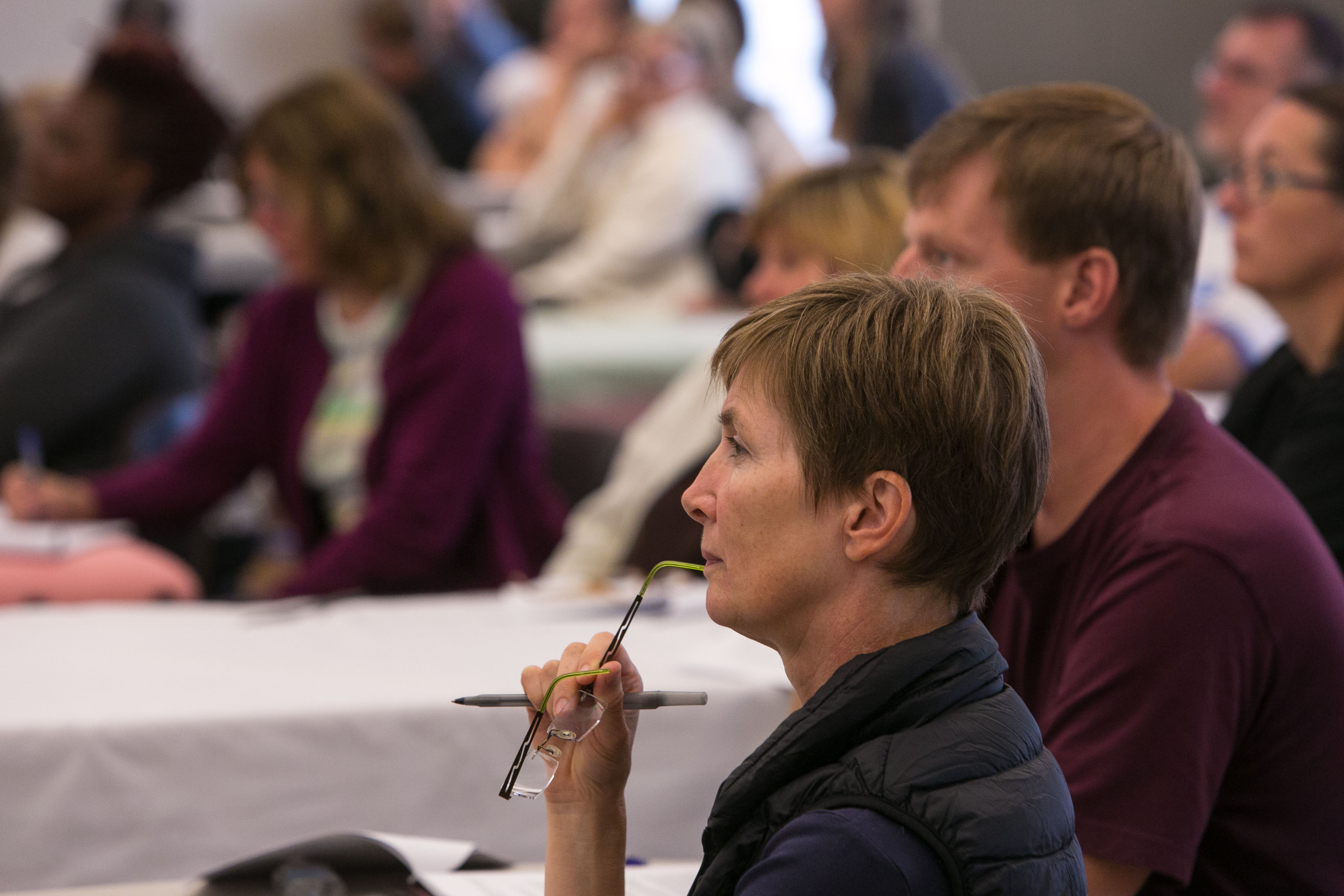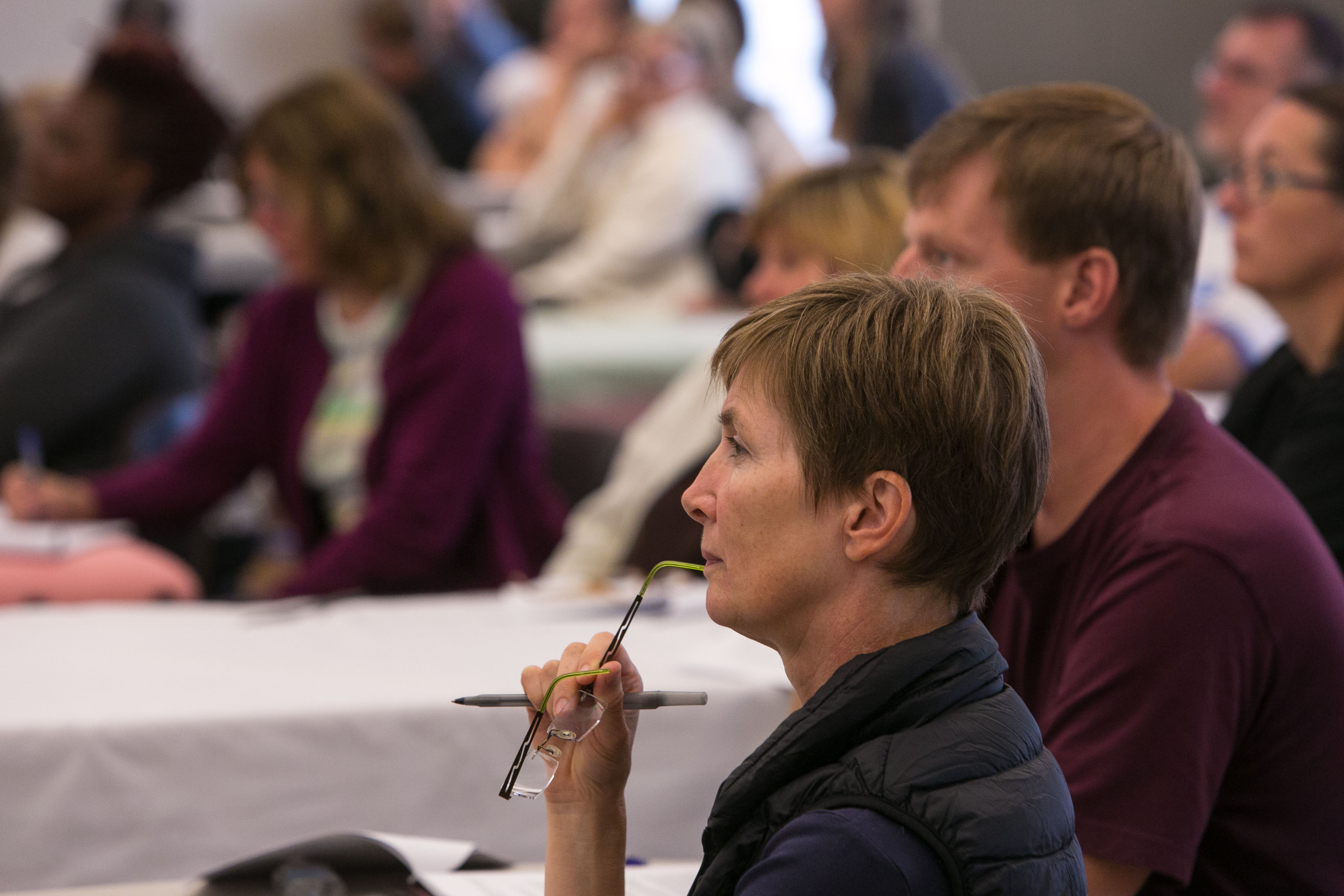 The Benefits of Teaching Touch
The Benefits of Teaching Touch
Contributed by Kelly Skellinger, BS, LMT, MK Brennan MS, RN, LMBT, Natalie Lorick, LMT
This month the Massage Therapy Foundation (MTF) took a look at a massage research review titled "The Effect of Massage Therapy on Children's Learning Process: A Review," written by Majid Emtiazy and Mahboobeh Abrishamkar. The article was published in the Iranian Journal of Medical Sciences.1
The authors of this review classified, analyzed, and interpreted the results of previously published research studies with keywords relating to the effect of massage therapy on the elevation of child health and the treatment of various disorders. Keywords relating to the subjects were searched in research sources such as the Cochrane library, Google, Google Scholar, PubMed, and ScienceDirect.
Elevating the Child's Health
Results showed that children who received massage therapy experienced increased blood circulation in the body, increased concentration and IQ, improved immune system, and reduction in stress, pain, anger, and aggressiveness. Results also expressed an allowance of restful sleep, better breathing, and better growth in pupils receiving massage therapy.
The authors state in their review that all of the children's experiences above have the potential to "elevate their learning ability." Emtiazy and Abrishamka proposed to introduce a "classmates massage during break" program to promote the health of school-age children. "Such groups massage therapy, next to its health benefits, would contribute to their peace, tranquility, and teamwork," Emtiazy and Abrishamka state.
Massage in Schools Program (MISP)
The authors mentioned the Massage in Schools Program as a resource for further information. Mia Elmsäter and Sylvie Hétu founded the Massage in Schools Program (MISP) in 2000—an in-school program in which children, age 4-12 years old, administer child-to-child massage therapy in the classroom.
According to MISA-USA, the U.S. website for the Massage in Schools Association (MISA), it is a worldwide organization which is dedicated to supporting instructors of MISP. The MISP mission was founded on the premise of emerging massage therapy research, which viewed massage therapy as a tool for managing health, stress, and well-being, according to MISA-USA.
All children participating in the program are fully clothed and massage techniques focus on the back, head, forehead, arms, and hands only. "Children are required to ask permission before they give the massage and thank the child that received the massage," according to the MISA-USA website's mission. "Each child has the right to say 'no' to a massage."
MISP programs Around the World
MISP currently has programs in Argentina, Australia, Belgium, Canada/Québec, Canada/British Columbia, Canada/Ontario, Chile, China, Cyprus, Czechia, England, Wales, Northern Ireland, Scotland, France, Germany, Guadeloupe, Hong Kong, India, Indonesia, Ireland, Israel, Italy, Japan, Malaysia, Netherlands, New Zealand, Portugal, Puerto Rico, Russia, Singapore, Slovakia, South Africa, South Korea, Spain, Sweden, Switzerland, Taiwan, U.S., Venezuela, and Vietnam.
Prior to MISP, Peaceful Touch was begun in 1996 by the Axelsons Institute in Sweden. From their website information, "It was intended to help spread the effects of human touch within society and especially aimed towards the younger generation to reduce and prevent violence and distress."
All of these resources may prompt some massage therapists to explore introducing massage to school systems or other organizations that involve children. Massage schools and continuing education providers may also be interested in looking at MISP and Peaceful Touch for information about teaching child-to-child massage.
For more information about trends in massage therapy research, please visit the Massage Therapy Foundation (MTF) website.
Reference
Emtiazy M, Abrishamkar M. The Effect of Massage Therapy on Children's Learning Process: A Review. Iranian Journal of Medical Sciences, 2016 May; 41(3 Suppl): S64.